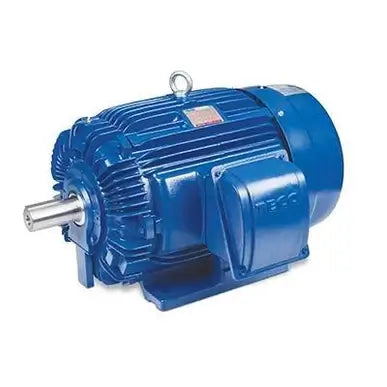 ENGINEERED TO PERFORM
For over 60 years TECO have delivered market leading electrical motors worldwide. Powering the largest machines in ships, mines, quarries, plants & refineries. 
THE QUIET ACHIEVER
Made in Australia, TECO are the market leader in industrial motors and have been for over 30 years. 
QUALITY & RELIABILITY
Their heavy industrial expertise nurtures their commitment to quality and reliability in all of their products - TECO has you covered with the strength of their global brand and comfort you can rely on.
High Efficiency Motors
True IP66 with porous drain plugs
Superior inverter- rated insulation (6500V/microsecond)
Precision and rugged cast iron construction
TECO renowned grease relief system
Mountings available - Foot, Foot and D Flange, D Flange
Foot and C Face (to 132 frame only)
C Face (to 132 frame only)
Size range: 0.09 - 200kw
Click here to learn more about TECO motors.