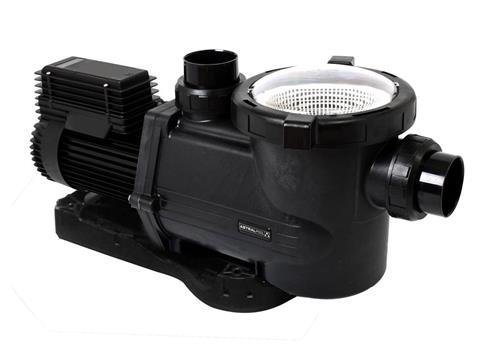 Hurlcon BX Pump
Hurlcon BX High Performance Pumps have been thoughtfully designed with great power, control and efficiency to comfortably meet all modern-day pool equipment demands. With high head pressure and superior overall performance, Hurlcon BX High Performance Pump moves more water, in fewer hours a day, setting new standards of efficiency and convenience.
The Hurlcon BX High Performance Pump importantly features a large hair and lint pot that requires less frequent cleaning. This ease of maintenance makes it perfect for high leaf areas and holiday homes. And it's whisper quiet operation also makes it ideal for high density residential areas.
2hp single phase motor

240V

3 year warranty 

"Whisper quiet" design

540 Litres p/minute
Click here to learn more about this pump.