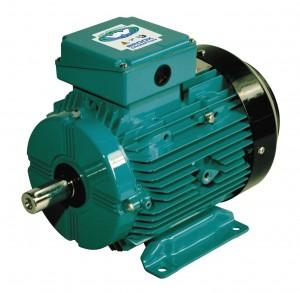 With Global Electric Motors engineering excellence has been complimented by careful attention to aesthetic design. The smooth lines and attractive colour give an excellent appearance to enhance modern machinery designs whilst maintaining a high level of performance and efficiency. 
Ranging in size from 0.18 - 9.3kw you can rest assured that Global Electric Motors has the right motor to suit your needs.
Click here to learn more about these motors.