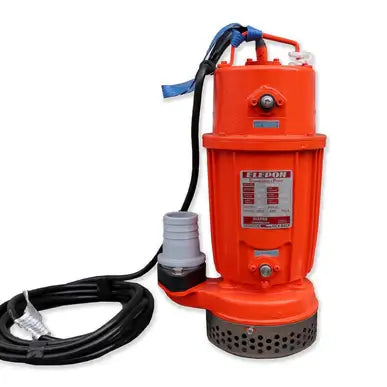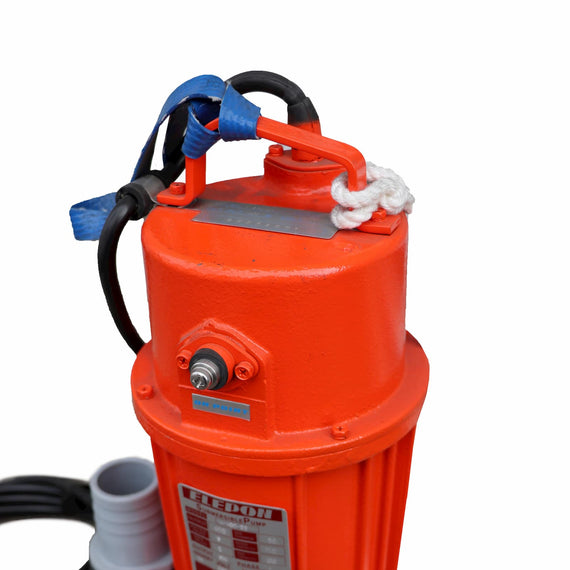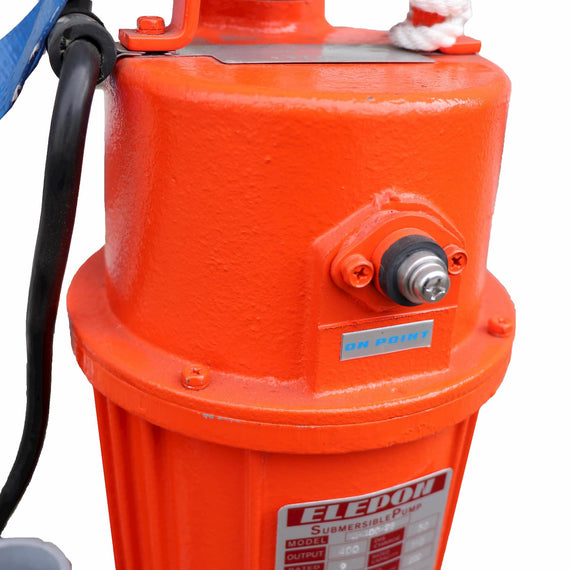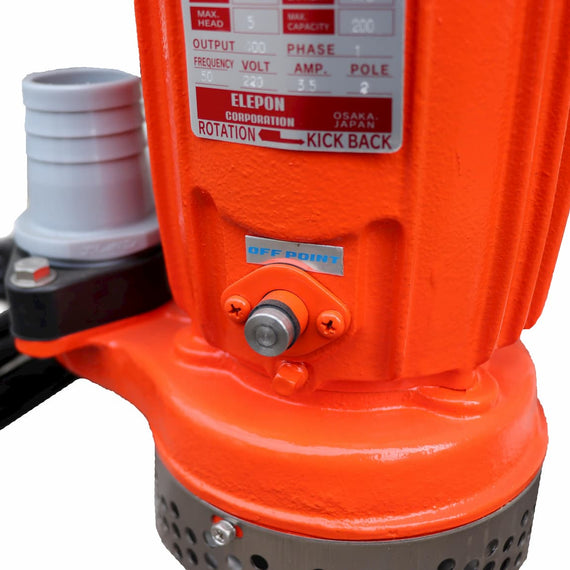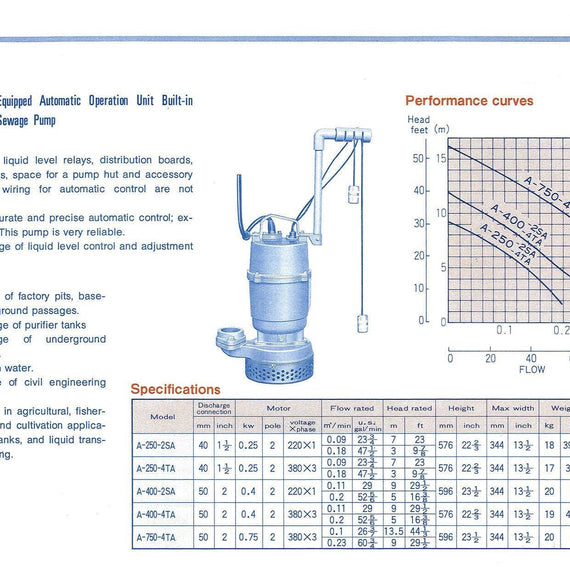 Elepon A Series Pumps
The Elepon A Series offers efficient and dependable drainage pumping solutions for a range of purposes. The cast iron construction and impeller offer a durable pump, built to withstand ongoing use and a range of environments. Other features include built in thermal protection and double mechanical seals in a separate oil filled chamber. The addition of a float switch provides an added efficiency and dependability.
Available from 0.5kw up to 0.75kw you can choose the model suitable for your needs, whether it is for emergency or general drainage pumping.
0.25kw - 0.75kw
Float switch
Cast iron construction
Cast iron impeller
Built in thermal protection
Double mechanical seals in separate oil filled chamber