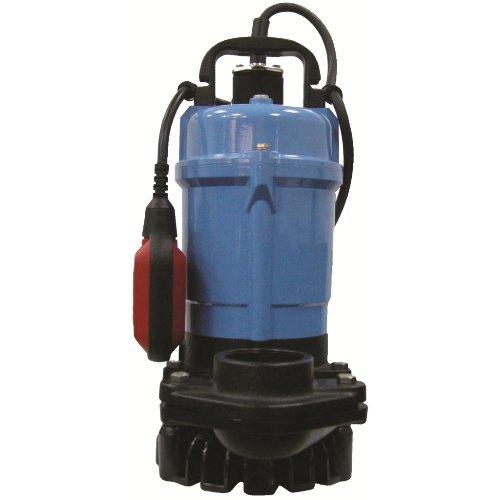 Bianco AHS05A Submersible
Bianco AHS05A Submersible Pump
The Bianco AHS05A has been specifically designed for dewatering on construction sites, stormwater and basements where there is likely to be abrasive material. The corrosion-resistant components and cast iron body make this pump incredibly durable and efficient in these situations. The Bianco AHS05A can handle particles up to 25mm x 10mm with a urethane-coated semi vortex impeller which allows pumping of suspended solids, sandy and stringy materials, whilst an agitator on the end of the pump shaft helps prevent air locking and clogging.
0.4kW, 0.55hp, 240V, max hd 12m, max flow 220L/m, 2" BSPF outlet
Fully automatic operation

Dual mechanical seal in oil bath, SIC/SIC Carbon Ceramic

220 Litres p/minute

0.55hp 240V single phase motor with in-built auto reset thermal overload

0.4kw

12-month warranty

Includes a float
Click here to learn more about this pump.